---
Weed Drinks
Adding cannabis to baked goods is one of the most popular ways to enjoy weed. But aside from food infused with cannabis, drinks are also gaining popularity. Canadian residents realize the value of drinking the same amount of weed they would get from edibles. If you want to learn more about weed drinks, you've come to the right place! Tale Of Strains is your one-stop shop for delicious cannabis-infused drinks!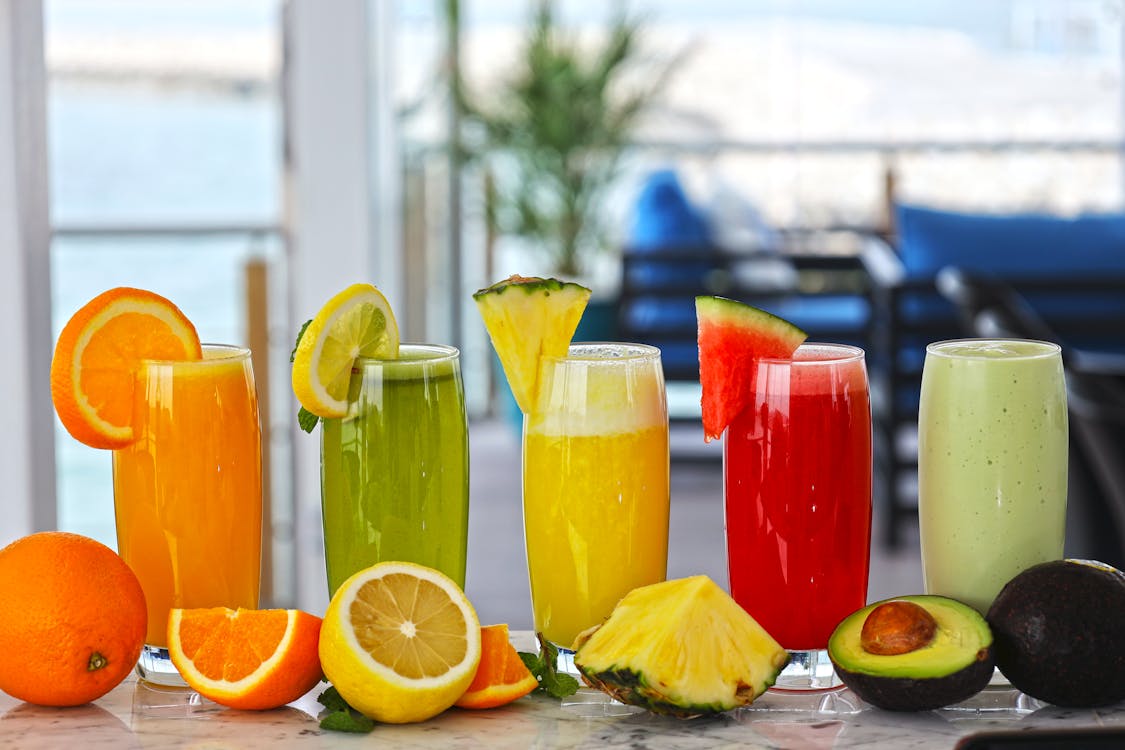 How Safe are Edibles?
CBD edibles are generally very safe since no high is involved. You will only feel effects that relax and comfort you. But if other cannabinoids like THC are mixed in instead, there are risks to be aware of. However, when it comes to health, many people use medical cannabis edibles for the benefits they have. That is why many dispensaries offer them. The amount of THC in edible cannabis is usually low, but because it takes time to kick in, people
assume it doesn't work
. As a result, they take too much in one go which is where the risks come up. Otherwise, you can comfortably enjoy cannabis edibles without issue; remember the responsible consumption part. The same rule applies to cannabis-infused drinks.
What does Infused Cannabis Mean?
Infused cannabis products include other strains and flavors besides CBD or THC. These additional ingredients are responsible for all the unique combinations of edibles. Usually, an item is taken that doesn't carry any CBD or THC dosage combined with cannabis. This makes it possible to recreate the effects and aroma of weed, which is how cannabis edibles create the effects they do.
What is an Infused Flower?
An infused weed flower is
covered
in cannabis oil or a few drops of some other concentrate. These are then put through a process known as decarboxylation. This requires exposing the flowers to heat to activate their THC content. These flowers can then be consumed and mixed into edibles.
How are Cannabis-infused Beverages Made?
Weed drinks are a combination of cannabinoids and a flavor extract. Cannabis oils are fat soluble but not water soluble. So usually, ingredients like sesame oil or coconut oil are used to emulsify the cannabis extract; these are commonly referred to as Canna Oil. Another option is to use butter since CannaButter is the most widely used fat. Once the amount of THC is potent enough, other ingredients are added for the flavor and look of the drink. This achieves the perfect balance of taste and THC in the finished product. Though if you dislike the taste or smell of coconut oil, make sure to read the labels so you can avoid it.
Can Weed Drinks be Made with Any Strain?
Weed drinks can be made with Sativa or Indica, like cannabis edibles. They can also have hybrid effects, so it comes down to preference. The mg of THC will also vary from drink to drink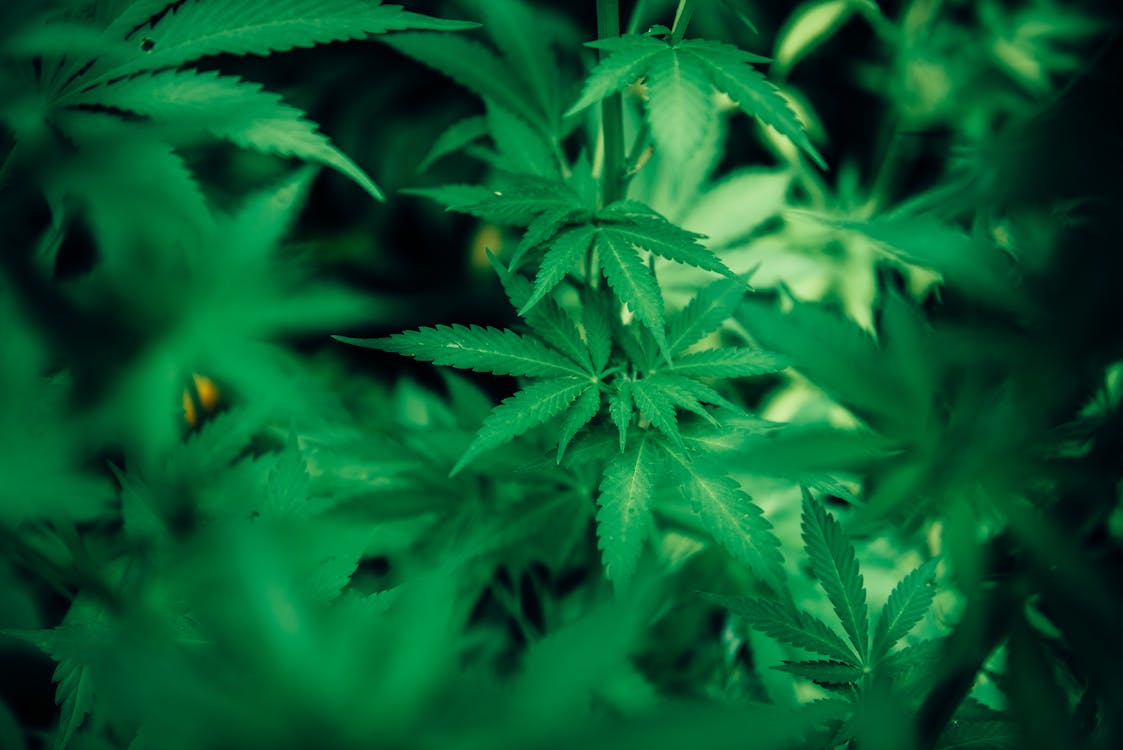 What is the Purpose of Drinking Edibles?
Cannabis beverages are the perfect choice for those who want a refreshing buzz but don't want to consume alcohol. It's also more delicious to drink cannabis-infused beverages than edibles like brownies. For some, smoking medical cannabis is also very uncomfortable, so drinks are an alternative.
How do CBD Drinks Affect You?
The perfect dose will result in anxiety relief, an increased appetite and a buzz. Your body can also slow down (depending on the strain) along with a fuzzy memory and struggle to solve problems. As with cannabis use, these effects can be more pronounced on higher doses, so caution is advised. Make sure you don't take more than a little at first.
How Long does a Cannabis Drink Last?
You would need to wait up to two hours for the effects to begin working. Those more sensitive to ingested cannabis might feel the effects within 30-60 minutes instead. When you consume cannabis in this way, you can maintain the buzz for most of the day. This is roughly 12 hours, but it can vary from person to person.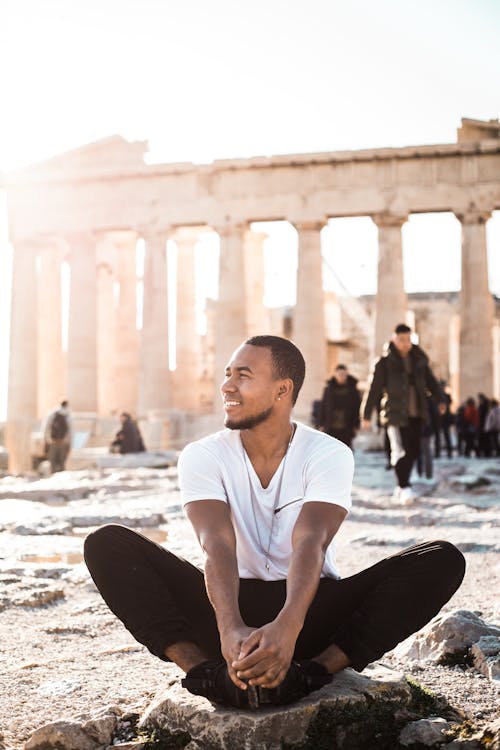 Do Weed Drinks Expire?
Yes, a weed drink can expire like any other consumable item
. This occurs when it's exposed to heat, moisture or light for extended periods. Since they contain items like coconut oil, you must also be mindful of this since oil goes rancid fairly quickly. Make sure you consume your cannabis beverages soon after buying them. Enjoy your delicious and refreshing drink without the drawbacks of alcohol-based beverages.
What are the Signs of an Expired Weed Drink?
With weed products, it's important to pay close attention to the consistency and smell of the edible or drink. The flavor and smell will closely resemble stale yogurt. Upon sipping, you will be able to tell immediately. This rule can also apply to any other kind of cannabis edible. But with cannabis beverages, you also have the benefit of an expiration date on the packaging.
Can I Buy a Weed Drink Online?
Look no further than Tale Of Two Strains! You can easily order cannabis-infused beverages through our website. Why take a weed edible in your food when you can enjoy cannabis beverages and the benefits to your health? Canada makes cannabis use convenient, so choose a reliable dispensary like us. With discreet and speedy delivery, we ensure your needs are met across Canada. We also send out promotional emails when holding special events. Not to mention we have referral and rewards programs to make sure our customers remain our main focus. Don't forget to sign up for email communications, so you don't miss any of our store promotions! All your THC and CBD needs are in one place, so hurry and place your orders!