Online Dispensary Canada | Buy Weed Online New Brunswick
Nestled along the beautiful Maritime coastline, New Brunswick has rapidly evolved into a dynamic hub of cannabis enthusiasts since the nationwide legalization of recreational cannabis in 2018. As the cannabis scene thrives, the need for a reliable source of top-quality products has become essential. At Tale of Two Strains, we aim to stand as the beacon of New Brunswick's cannabis culture, offering an array of premium products, an unwavering commitment to customer satisfaction, and a deep appreciation for the province's unique cannabis culture.
Our core mission is to ensure our clients receive premium marijuana items at the best prices so that they can live their happiest lives. With cannabis consumption gaining interest over the years, we're here and happy to deliver on any questions and expectations.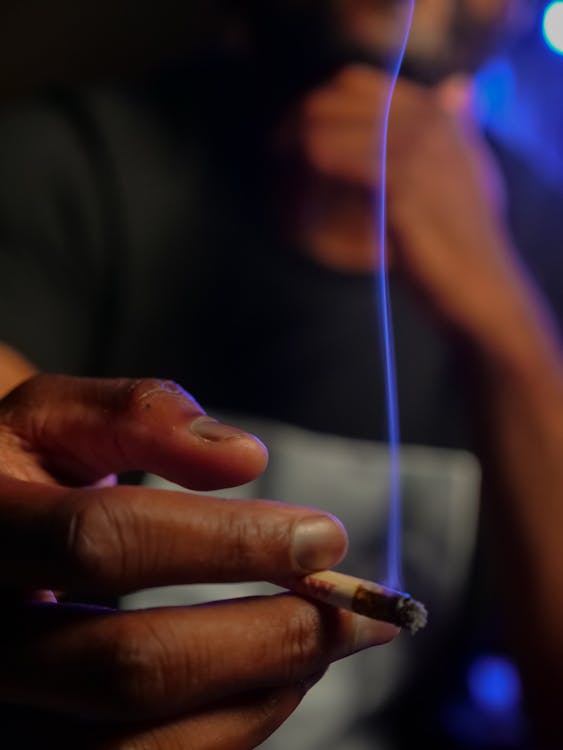 Does Canada Deliver Weed?
You can order weed online in Canada without any issues. You can also visit a physical dispensary in Canada, but buying weed online is always easier. This is all thanks to weed becoming legal in Canada. So, more people are purchasing cannabis and marijuana products online. Medical marijuana doesn't cause any issues, so you can place an order without worrying if you deal with conditions like chronic pain.
Can You Buy Weed in New Brunswick?
Yes, you can buy weed online in New Brunswick from an online dispensary in Canada. Check out our vast selection of cannabis edibles, cannabis concentrates, indica weed, and other cannabis strains. A Tale of Two Strains is the best online dispensary for mail-order marijuana because we provide the best deals for gifts, and our CBD products are sourced carefully to provide our customers with high-quality items.
Why Buy Weed Online?
The biggest benefits would have to be convenience and variety. When you buy weed online, Canada Post will ship your order to your doorstep without extra effort. With secure payment and discreet packaging, you also enjoy the added benefit of privacy.
On the other hand, a physical dispensary would require you to make time for it, including the transit time and the amount of time you spend in the store. While some people might prefer having someone in front of them to ask questions, opting for the online approach will save you time and hassle. And depending on your method of transport, you'll be saving some money too.
The Cannabis World Of New Brunswick
An open and inclusive community characterizes New Brunswick's cannabis culture. The province has embraced the cannabis scene enthusiastically, allowing it to flourish. From private gatherings to public events and educational initiatives, the people of New Brunswick have fully embraced the potential of cannabis to enhance their lives and well-being. Tale of Two Strains is a cornerstone of this culture, providing New Brunswickers with the highest-quality products and the knowledge to enjoy them responsibly.
New Brunswick Online Dispensary
New Brunswick is celebrated for its rich cultural tapestry, and this diversity is vividly reflected in its cannabis culture. Tale of Two Strains welcomes cannabis enthusiasts from all walks of life, ensuring that each New Brunswicker finds their perfect cannabis match.
Mail Order Marijuana
At Tale of Two Strains, the emphasis is on offering an extensive array of cannabis items. Whether you're searching for classic dried flowers and pre-rolls, delectable edibles, potent concentrates, soothing topicals, or the perfect accessories, the selection is designed to cater to your unique needs. We take pride in the diversity of strains we offer, providing options for various preferences and medical conditions, making us the best online weed dispensary.
You can explore our extensive catalog and place orders from the comfort of your home on your own time. It's a personalized approach to cannabis shopping that harmonizes with the rhythm of your lifestyle.
And don't worry, our weed dispensary also has the most affordable prices because, at our core, we believe in keeping our products accessible. At Tale of Two Strains, we promote a lifestyle and mindset encouraging us to look after our well-being. As a result, you won't find more competitive prices on the market.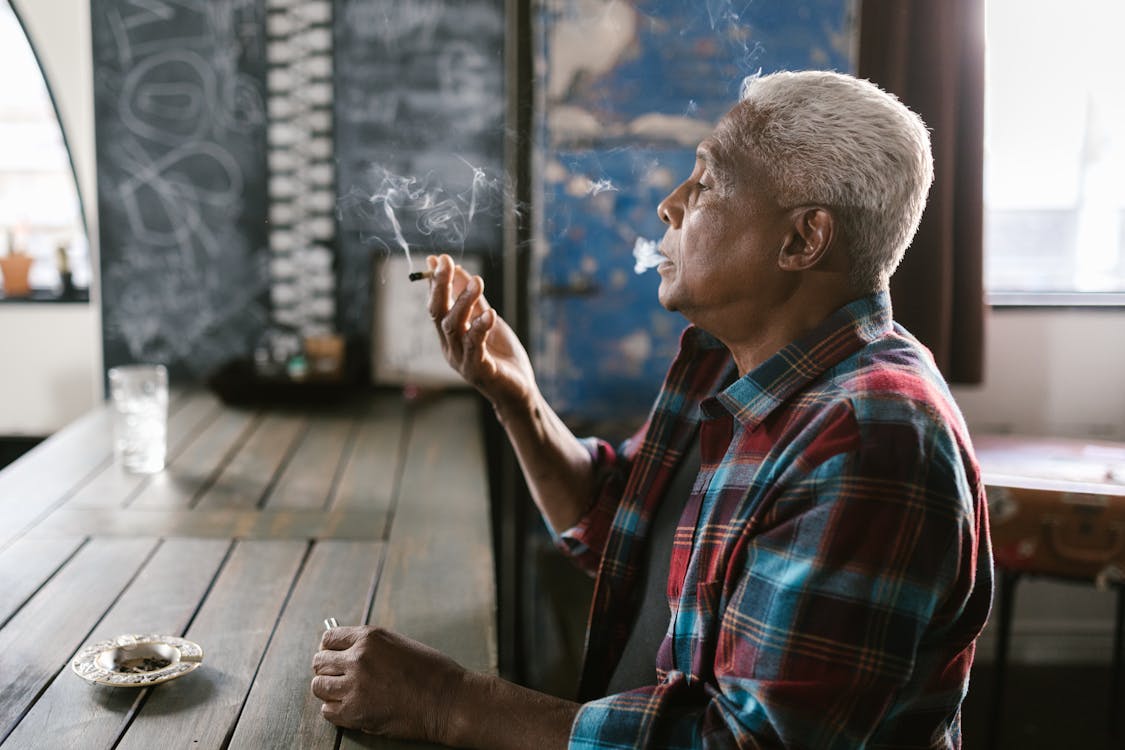 Medical Marijuana Online in New Brunswick
New Brunswick's medical marijuana patients have found a reliable partner in us. With a wide selection of strains and products tailored to various medical conditions, Tale of Two Strains is dedicated to providing safe and effective medical cannabis options. Our online chat support is ready to assist you in finding the right strains and products to manage your specific medical needs.
Ordering from Tale of Two Strains
Placing an order from Tale of Two Strains is simple and user-friendly. By creating an account, you can access their extensive product catalog, including a wide selection of strains and cannabis products. You can easily add the items you need to your cart, complete your purchase, and have your cannabis products delivered directly to your doorstep.
Rewards and Loyalty
Not sure about opening an account? Well, let us entice you: our loyal customers get to enjoy our amazing loyalty program and rewards. Engage with our website when you write reviews, order products, and redeem rewards! You can also refer a friend if you want even more rewards for your account!
Ready to Get Started?
When finding a trusted weed dispensary in New Brunswick, Tale of Two Strains has risen to the top, offering an extensive range of products, an unwavering dedication to customer satisfaction, and a personalized cannabis experience like no other. Whether you're a seasoned cannabis enthusiast, new to the world of cannabis, or seeking medical marijuana options, Tale of Two Strains is your key to elevating your cannabis journey in the heart of New Brunswick. Experience the Tale of Two Strains today and discover the highest level of care and service for your cannabis needs in this beautiful province.