Online Dispensary Canada | Best Marijuana Dispensary in Toronto
When it comes to the vibrant cannabis culture of Toronto, finding a reliable source for top-quality products can sometimes be a challenge. When you want to buy weed online, Canada has a lot of options, but a "Tale of Two Strains" is the right way to experience an online weed dispensary.
Getting mail-order marijuana from an online dispensary is generally the best way to go because it means you don't have to deal with the hassle of a physical weed dispensary. So, if you like convenience, you'll want to buy weed online.
Can I Order Weed in Toronto?
Yes! After the legalization of marijuana in 2018, it's possible to order weed online in Toronto. This means you can either go to an online weed shop or dispensary or a physical one to acquire the items you need. However, we would recommend that you buy weed online since it tends to be more convenient.
This nationwide legalization of recreational cannabis in 2018 not only shattered age-old stigmas but also set the stage for an unprecedented era of cannabis culture. The country's commitment to responsible consumption, product safety, and rigorous regulations has allowed for a flourishing cannabis community that spans from coast to coast. With a growing acceptance of cannabis for both medical and recreational use, Canada's cannabis culture is a testament to the nation's progressive spirit, where quality, diversity, and inclusivity reign supreme.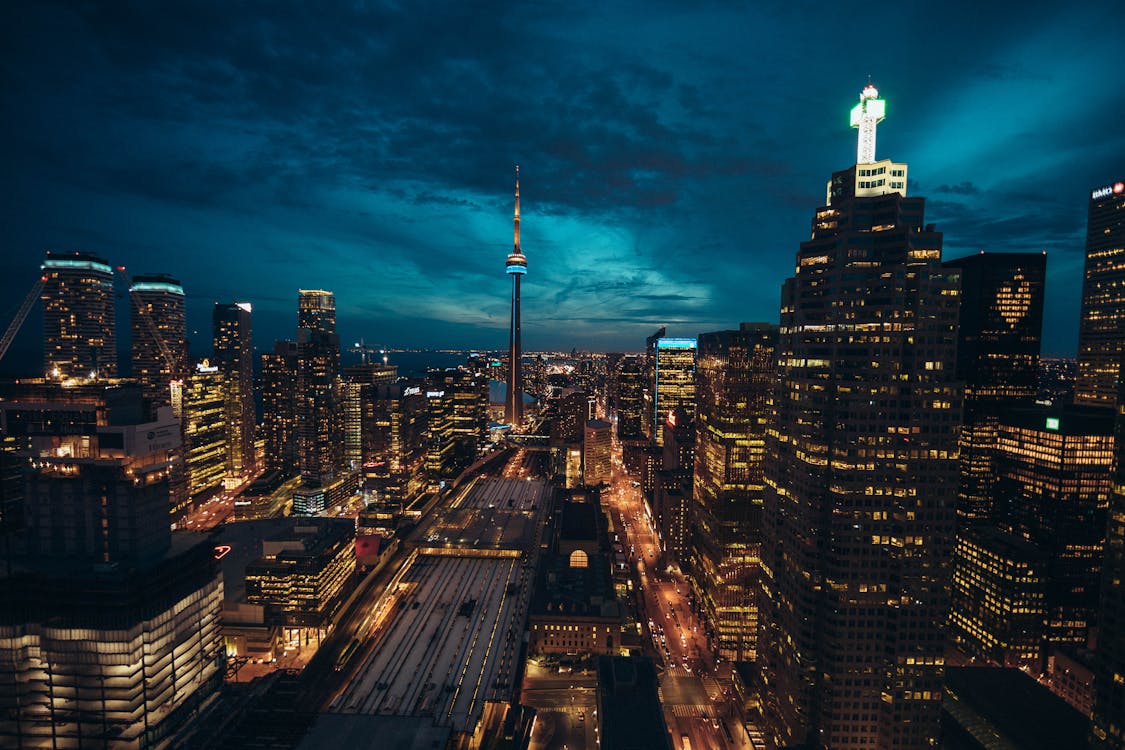 Mail Order Cannabis Online in Toronto
With a culture of progressive attitudes, Toronto is a central hub for all kinds of activity in Canada. This also applies to the cannabis world, where Toronto has a great number of people buying weed online.
Since it's a big city, people need convenience without hassle. And this is why so many prefer going to an online dispensary over a physical one for their mail-order marijuana. Plus, in many cases, an online dispensary will have more variety, such as having more edibles, pre-rolls, Sativa weed strains, cannabis flower, etc., available for weed delivery.
Why Choose Us? Weed Delivery Toronto
Toronto is celebrated for its rich cultural diversity, and this extends to its cannabis scene. Whether you're a seasoned cannabis connoisseur or a newcomer to the world of cannabis, Tale of Two Strains welcomes you with open arms. We cater to a broad spectrum of preferences, ensuring that every Torontonian finds their perfect match.
Benefits When You Buy Concentrates Online From Our Weed Dispensary
At Tale of Two Strains weed dispensary, our extensive assortment of cannabis products is inspected and approved by our team members. We won't sell something we have not tried or loved. You have access to everything we can offer once they've gone through our thorough review. We carry weed products of all types to satisfy all your symptoms and needs at a reasonable price. We proudly offer a broad range of products for the production of high-quality marijuana.
A Focus on Convenience
Navigating Toronto's bustling streets can be a challenge, but shopping for cannabis doesn't have to be. Tale of Two Strains offers a convenient, hassle-free experience. You can explore a vast catalog of cannabis products and place orders from the comfort of your own home anywhere, at any time that suits you. It's a personalized approach to cannabis shopping that caters to the rhythm of your Toronto lifestyle.
Privacy and Discretion
Your privacy matters, and Tale of Two Strains respects that. They ensure that your cannabis purchases are handled with the utmost discretion. From discreet packaging to customer support to secure transactions, you can shop with confidence, knowing that your privacy is safeguarded.
Affordable Quality Cannabis Strains
Quality doesn't have to come at an exorbitant price, and Tale of Two Strains understands that. They offer competitive pricing and regular promotions, making it possible for every Torontonian to access high-quality cannabis products without straining their budget.
What We Offer
Mail-order weed at affordable prices is what we provide our clients. Find the finest cannabis products at the best online dispensary Toronto has to offer.
You will also absolutely love the vast selection of our items, such as different flower strains, THC concentrates, disposable pens, sativa and indica strains, and hybrid strains (like West Coast OG). We also provide a range of edibles, CBD tinctures, vape pens, and live resin.
And when you order online with us, you will receive your package with 2-5 day weed delivery. And thanks to our careful handling, you can rest assured you will receive your order in perfect condition.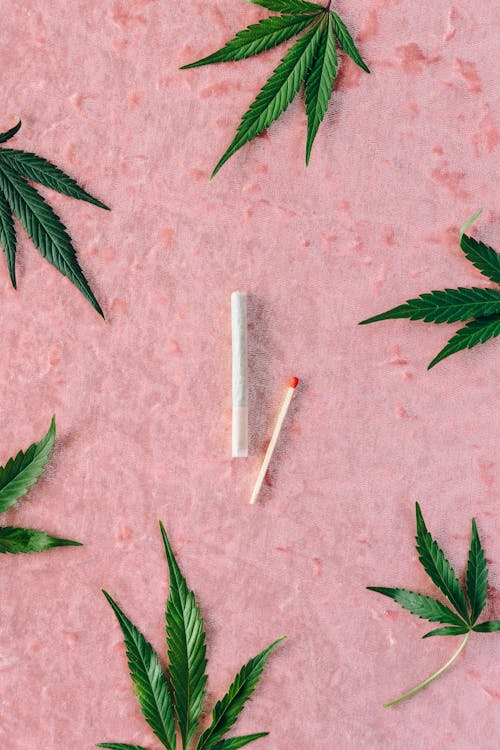 Medical Marijuana Products in Toronto
Tale of Two Strains is not just your go-to destination for recreational cannabis. We are deeply committed to serving the cannabis needs of medical clients in Toronto.
With a wide selection of strains and products tailored to address various medical conditions, Tale of Two Strains is dedicated to providing safe and effective medical cannabis options. Our firm belief is that cannabis concentrates are part of a healthy lifestyle and deserve to be treated as such.
Our team is ready to assist you in finding the right strains and products to manage your specific medical needs so you get the highest quality products in the market. And we offer our customers the best prices for our amazing product because we don't believe in gatekeeping our items.
Ordering from Tale of Two Strains in Toronto
Placing an order from Tale of Two Strains is a simple, user-friendly process. By creating an account, you gain access to their extensive product catalog, including a wide selection of strains and products. You can easily add the items you need to your cart, complete your purchase, and have your cannabis products delivered directly to your Toronto doorstep. Tale of Two Strains offers multiple payment options, including credit cards and Interac e-Transfer, to ensure that your transactions are secure.
And we'll do you one better: if your order goes above $149, then you become eligible for free delivery services! This is just one other way that we prove our commitment to customer service to our clients.