---
Weed Vape
Vaping
has become all the rage among cannabis users in Canada and has changed the game. Do you think about quitting smoking and getting a dry herb vaporizer instead? At Tale of Two Strains, we evaluated various weed vaporizers to bring you only high-quality ones at the best prices.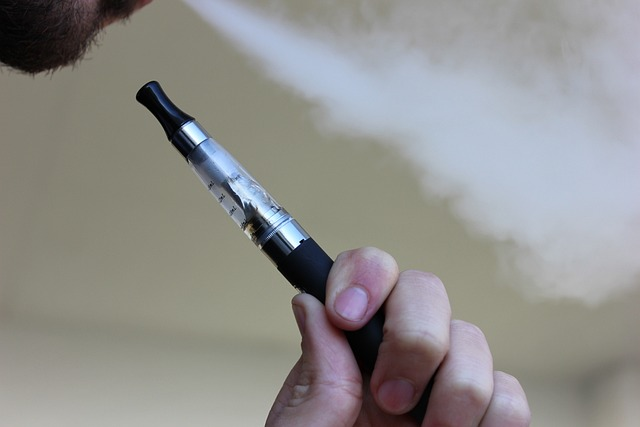 Dry herb vaporizers have become a healthy way of consuming medical or recreational marijuana, and many people gravitate towards this method. Check out our vast collection of the best dry herb vaporizers, and you will surely find something that suits your style and needs.
What is a Weed Vape?
A weed vape, also known as a dry herb vaporizer, allows you to use a vaping tool to consume cannabis concentrates via vapors. These dry herbs devices enable inhalation and give you the therapeutic benefits of cannabis concentrates. Vaporization of the marijuana plant occurs at a lower temperature than combustion (the smoking weed process). The weed vapes do not use flame but have different ways of heating that regulate temperature to ensure the cannabis does not burn or emit smoke. Vapes often bring a fuller flavor, better vapor quality and smoother inhalation than the standard smoke.
How do Weed Vapes Work?
The weed vaporizer can vape the dry flower or concentrates, then work with one of the two heat processes called conduction or convection. Let's discuss these different styles more below.
Conduction
Conduction is heating a substance via direct contact with a heat source. You can think of it like the frying pan where you heat your pan and then place the food inside to cook. In conduction, the heating elements are generally metal or ceramic made hot by electricity. For instance, dabs or flowers are packed into the chamber that heats up, comes in contact with the weed and then creates the vapors, which you inhale to get the desired compounds effects. Most dry herb vaporizers wield conduction heating, especially vape pens. This technique proffers quicker heat-up time.
Convection
The
convection
technique is all about working indirectly—the heated component never contacts the concentrate. Instead, the convection vaporizers will heat the air inside the heating chamber containing weed that emits vapor.
You can think of it like the working of an oven where hot air is constantly circulating, distributing evenly all around and throughout the food you wish to warm. The convection procedure can often take time to heat; however, there will be zero risk of weed burning.
What is a Vape Cartridge?
The vape cartridge is a cart pre-filled with a gram or half-gram of cannabis oil that goes in a dry herb vaporizer. The oil entails active compounds with various cannabinoids and terpenes combinations extracted from the cannabis.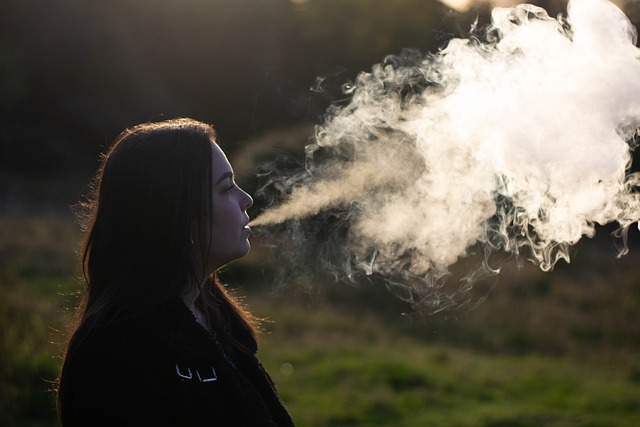 What are the Benefits of Using Weed Vapes?
Wondering why vaping is such a hit? It is because of its many advantages, making it is a top choice for avid cannabis consumers. Let's shed light on some of them.
Reduced Carcinogens Inhalation
The
carcinogens
are cancer-causing toxins such as tar and ammonia, which can creep into your lungs when you inhale cigarette smoke. For weed consumers, the combustion of cannabis can also emit nasty toxins. Using a vape device may significantly decrease the chance of inhaling any carcinogens allowing you better breathing while getting all the benefits of marijuana. Switching to the vape pen and nixing the harmful toxins from a bong or joint can be a good choice.
No Smell, Better Taste
As dry herb vapes don't need combustion to make it work, you don't have to experience the cloying scent associated with the cannabis. Vapes don't have an odor, and you can inhale them discreetly. Moreover, it is not just about the high; marijuana should have good taste, too. As best vaporizers produce vapors at lower heat levels, the terpenes stay intact, bringing a burst of flavor in the inhale.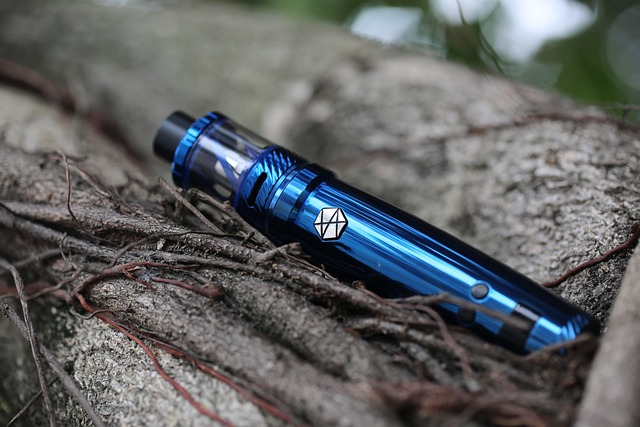 Stronger Kick
Weed vapes have been known to render cannabis more effective, enhancing its therapeutic effects. Studies show that vapes convert 45% of the THC in marijuana to vapor, while a simple cannabis joint only converts around 25%.
Highly Convenient
Weed vapes are portable and resemble a pen, for they have similar widths and lengths, making them very convenient travel companions. Stow your vape in the purse or back pocket when you head out. No fuss with carrying a stash jar, bowl or grinder!
Smaller Puffs
It can be tough to gauge how much of an inhale you can take from a bong or joint; often, it can catch you off guard. Vape allows you smaller puffs and gives various temperature setting choices to control how much you get with every inhale.
Economical Option
Choosing weed vapes can be like an investment; however, you may find it worth it. When you smoke, you waste more by burning off than you might realize. Moreover, you must spend money each time you let your joint burn a tad too long. Weed vapes can save money, for the vapor is only produced if you draw on your device. Vaping can be a good option if you are an avid weed consumer.
How Long Should One Drag on an Inhale?
There should be zero gaps between your lips and the vape mouthpiece; otherwise, you will not be able to get the vapors correctly. It is best to take a slow and steady draw from the vape for around three to five seconds.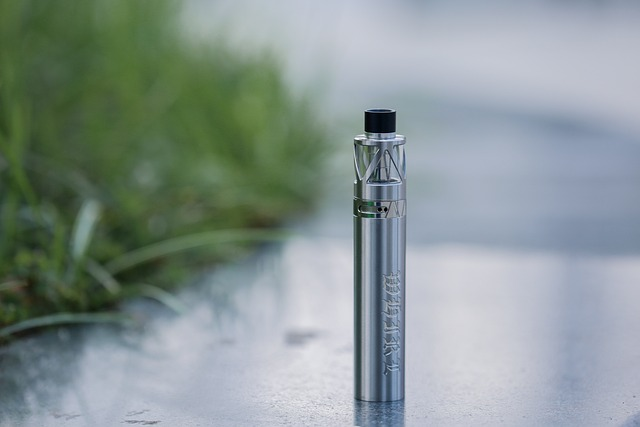 How Long to Wait in Between the Vape Hits?
With a quality vape, you are likely to feel the effects of a draw within thirty seconds; therefore, it is very important to have a break between every puff. Experts state it is best to wait around five minutes before going for the next inhale. At A Tale of Two Strains, we have the best weed vapes to give you the best experience, so look no further.